სონუსში, სერვისი ჩვენთვის სამსახურზე ბევრად მეტია.
ეს არის ჩვენი მისწრაფება, ჩვენი ცხოვრების გზა.
theATRIUM – International Theatre Festival
"TheATRIUM" began in 2017 and is now a significant event in theatre life not only in Klaipėda but in Lithuania and the whole Europe. The festival showcases the latest and most importantly high quality works of talented artists. We are proud that with the help of the technologies that are provided by SONUS the festival can realize its creative ideas more vividly.
We periodically organize training sessions in the fields of lighting and audio system management for Baltic and Scandinavian professionals. In 2022, the new cooperation with Vilnius Tech University has made it possible to invite students of the university's Event Engineering course to this interactive practical program.
A child is like a butterfly in the wind.
Some can fly higher than others,
But each one flies the best it can.
It is a good feeling to be able to allocate part of Sonus income to the organization every year.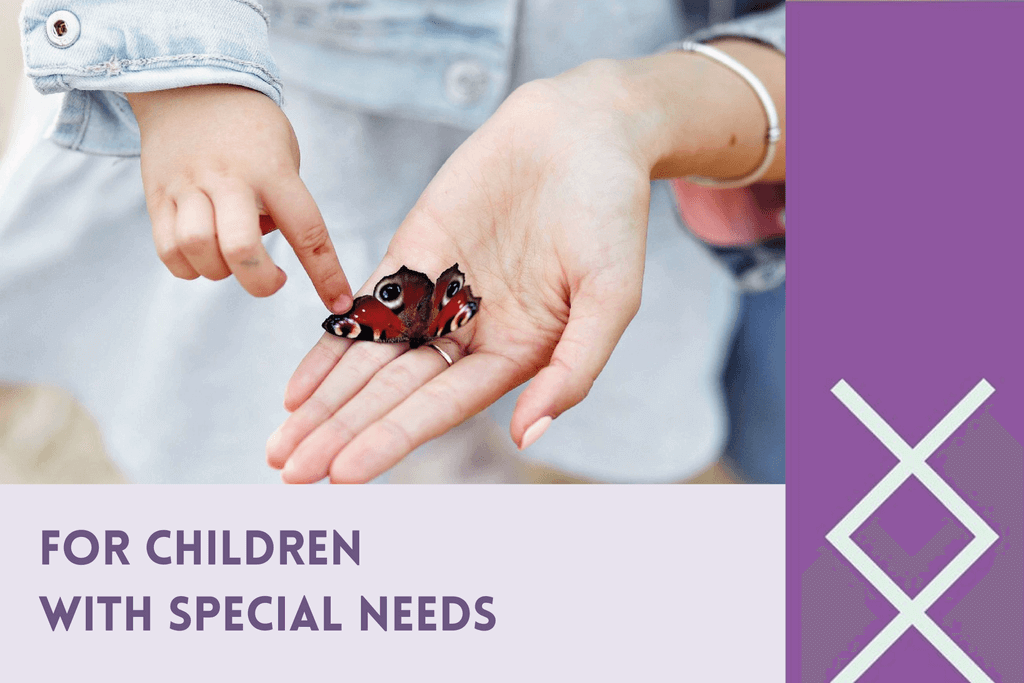 მიეცი ადამიანებს გადაწყვეტილებების თავად მიღების საშუალება და არასდროს არ მოგიწევთ მათ მოტივაციაზე ზრუნვა.
თუ შენ ამ ფილოსოფიას იზიარებ და თვლი რომ შეგიძლია ჩვენ სფეროში წვლილის შეტანა, მაშინ შემოგვიერთდი.
შპს "სონუს საქართველო"
კოსტავას 1ლი შესახვევი, 0160, თბილისი, საქართველო
tamuna@sonus.ge
+995-577-25-30-25
კომპანიის რეკვიზიტები
საიდენტიფიკაციო: 405357894