At Sonus, we fuse modern technologies with the skills, passion and knowledge of a team with years of experience behind them to create innovative and inspiring spaces where creative projects can reach their full potential.
We put a great deal of time, effort and thought into the design process of every project we take on.
We work with many of the world's leading brands in the fields of audio, architectural and stage lighting, video, stage mechanization and audience seating.
Successful integration is fundamental to what we do. Raising the technological capabilities of cultural institutions in turn fosters artistic creativity and audience satisfaction.
Even the most up-to-date installation requires periodic servicing and software updates to ensure that the system and equipment continue to operate flawlessly.
We periodically organize training sessions in the fields of lighting and audio system management.
theATRIUM – International Theatre Festival
"TheATRIUM" began in 2017 and is now a significant event in theatre life not only in Klaipėda but in Lithuania and the whole Europe. The festival showcases the latest and most importantly high quality works of talented artists. We are proud that with the help of the technologies that are provided by SONUS the festival can realize its creative ideas more vividly.
We periodically organize training sessions in the fields of lighting and audio system management for Baltic and Scandinavian professionals. In 2022, the new cooperation with Vilnius Tech University has made it possible to invite students of the university's Event Engineering course to this interactive practical program.
A child is like a butterfly in the wind.
Some can fly higher than others,
But each one flies the best it can.
It is a good feeling to be able to allocate part of Sonus income to the organization every year.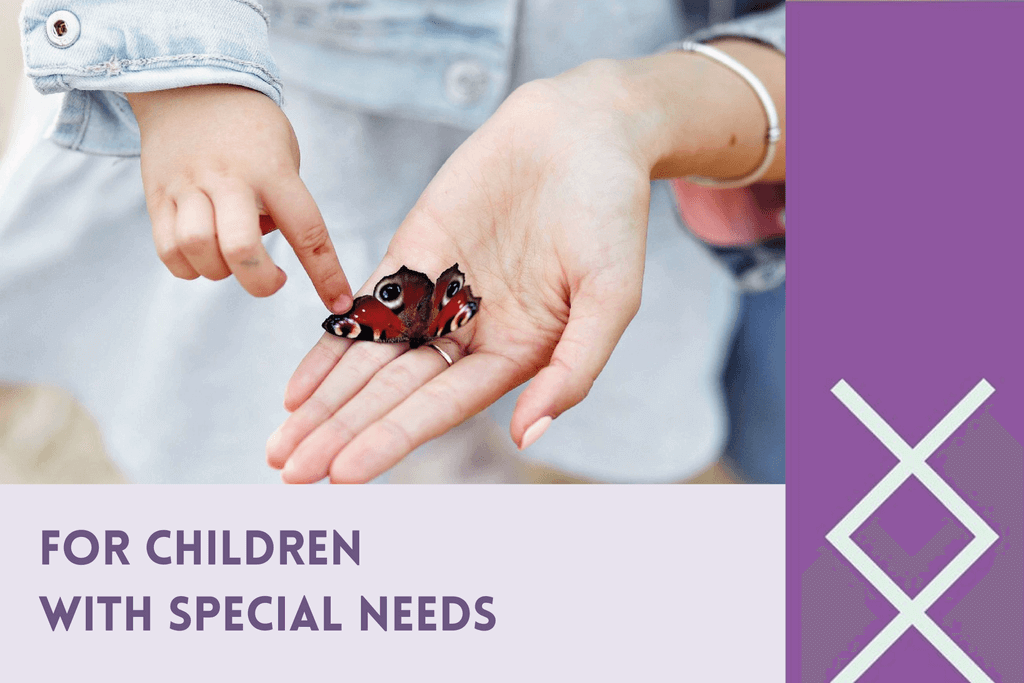 Our energetic, friendly and focused team is always on the lookout for new recruits. At Sonus we strive always to create a positive, flexible working environment, where our colleagues can create and develop while feeling empowered and valued.
We're not necessarily looking for people who are super-qualified or experienced. If you're enthusiastic and willing to learn, and you think you'd be a good fit at Sonus, then we'd love to hear from you.
Company details
Company code 303190383
VAT no. LT100008180415
IBAN LT037044060007931249
AB SEB bankas